13th May 2009
Greatest 20th-century symphonies
Here's our choice of the ten greatest 20th-century symphonies.
The three greatest symphony composers, Beethoven, Mozart, and Haydn, are excluded because they lived over a century earlier. Three other great symphonists, Bruckner, Dvorak, and Tchaikovsky, do not quite make it either because their last symphonies were composed in the 1890s.
If you are not already familiar with these works, they should convince you that the classical symphony is alive and well, and has been thriving in the last century.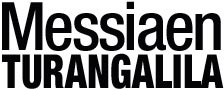 Messiaen's Turangalîla Symphony does not fit into any existing musical genre, yet it's considered to be one of the most important works of the 20th century. It's joyful, erotic, and disturbing at the same time.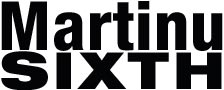 Martinu's last symphony is a complex, flowing structure of intertwined harmonies. Although it's tuneful, the themes seem to slip through your fingers as soon as you try to grasp them, making it an envigorating experience to listen to.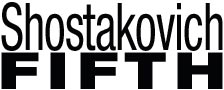 Shostakovich's two greatest symphonies are generally considered to be his fifth and tenth. We chose the fifth because of its strange ambiguity. On the surface its a joyful work, with rousing marches. But just underneath the surface there's a bitter melancholy, reflecting a pessimism about the future.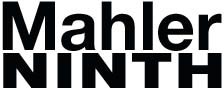 Mahler's ninth, his last completed symphony, was written at the beginning of the 20th century in 1908-09.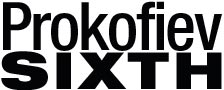 Composed at the end of the Second World War in 1947 this is Prokofiev's greatest symphony - majestic and moving.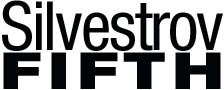 Silvestrov is a Ukranian composer who writes dark, abstract works. His fifth was written in 1980-82, and although tuneful, it's a bleak, disturbing work.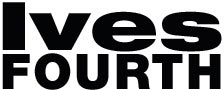 Ives is acknowledged to be one of the greatest American symphony composers, and his fourth is an impressively strange mixture of styles.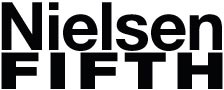 Nielsen's fifth is one of the greatest of his symphonies, with intricate musical patterns and subtle orchestration.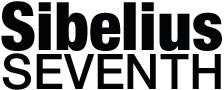 Sibelius's last and greatest symphony is a solemn work based on a majestic hymn-like theme on the trombone.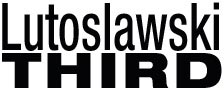 Lutoslawski's third symphony is generally considered to be his masterpiece; starting and ending with the same four staccato notes, and progressing in between from an apparently formless improvisation to a beautifully structured climax. Play it loud.
---
blog comments powered by

Disqus
---