NEW RELEASES
Recommendations for April 2019
Symphony No. 5 - Gustav Mahler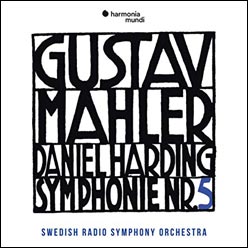 A carefully considered performance of Mahler's Fifth.
---
Symphony No. 3 (To the 25th Anniversary of the October revolution) - Boris Lyatoshinsky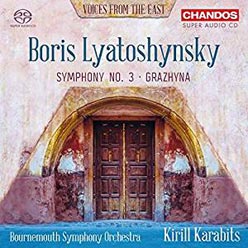 A performance of great intensity, easily the best recording of the work, and it includes the original last movement.
---
Symphonies Nos. 2 & 6 - Rued Langgaard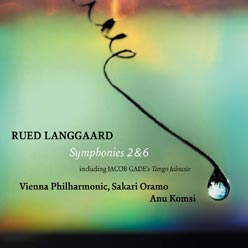 Combines excellent performances of Langgaard's appealing second symphony with his apocalyptic sixth symphony.
---
Symphonies Nos. 1 & 3 - Louise Farrenc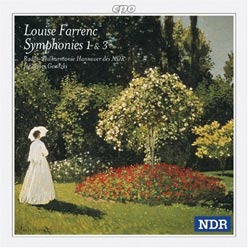 ---
HTTP/1.1 500 Internal Server Error Date: Tue, 23 Apr 2019 04:49:55 GMT Server: CL-HTTP/70.217 (LispWorks; 2.1.7) Connection: close Content-Type: text/html; charset=ISO-8859-1 Transfer-Encoding: chunked
Internal Server Error
---
<p><b>Request: </b>GET /index.html HTTP/1.1</p>
<p><b>Error: </b>A network error of type WWW-UTILS:CONNECTION-ERROR occurred.</p>